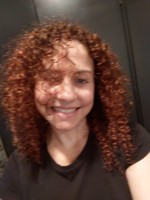 Fasting & supplements?
Hi, I'm going to attempt a fast of at least 24 hours. Ideally I would like to do 48 or even 72. When you fast do you still take supplements? I normally take magnesium citrate, alive women's 50+, omega 3 fish oil and recently started collagen powder. I tried googling and didn't find a definitive answer so wondering what others here do? Thanks!
Thank you for the quick responses! I think I will skip all supplements. It's been years since I went any longer than 24 hours fast. Did an 9 day water fast about 4 years ago and I got rid of my allergies that were causing me wheezing and coughing. Hoping to kick my sugar addiction and get my A1C and HDL down this time around.