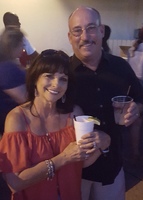 Not terribly uncommon. Don't fret about daily fluctuations I can easily be 2 or more lbs different from day to day. If the trend continues for three days in a row that's when I begin to wonder what I might be doing wrong.

Make sure you drink lots of water and try increasing your fibre intake. It is a bit harder on keto to get the fibre since a lot o high fibre foods are higher in carbs too.

Some good sources while on keto are: avocados, nuts (not too many can be higher in carbs), pumpkin seeds, raw coconut, leafy greens, cauliflower, broccoli

That should help you stay regular. If you are getting constipated the buildup alone can be worth a pound or two LOL.